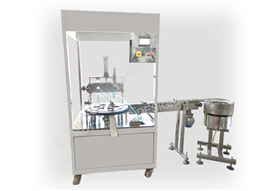 Automatic Wad Inserting Machine
The Automatic Wad inserting Machine or Cap Lining Machine is precision built on sturdy welded steel frame completely enclose in stainless steel sheet and doors are provided to facilitate the servicing of machine.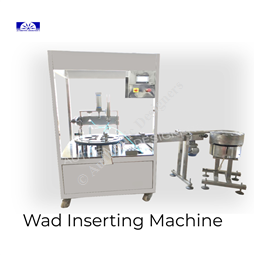 Wad Cap Placing Machine
Automatic Wad Cap Inserting Machine . Authentic Designer's present automatic wad cap inserting machine . It is used to inserting wad into the plastic caps Or bottle caps automatically. We are leading manufacturer , seller & exporte in this industry .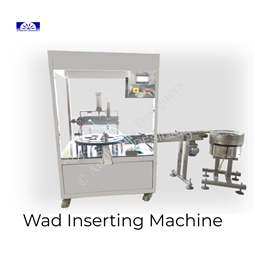 wad in cap machine
Automatic Wad in Cap Machine . It is used for inserting wad into the bottle caps automatically .